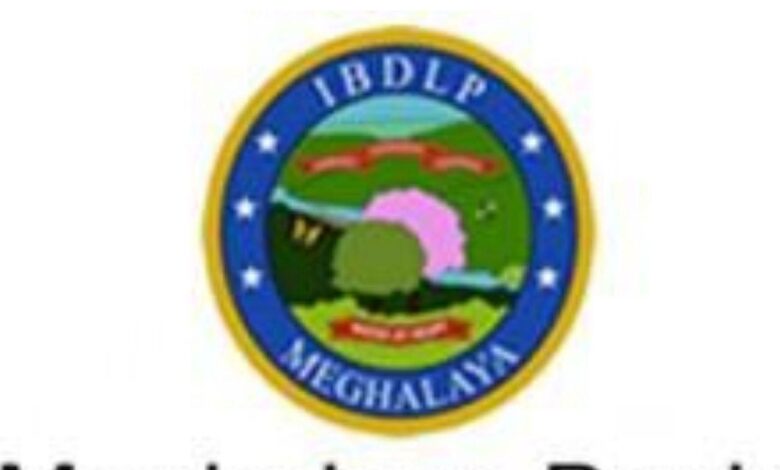 Editor,
I wish to bring to your kind attention, to the urgent attention of the Planning Department, Meghalaya, and everyone concerned about the irrelevance and liability of the Meghalaya Basin Development Authority (MBDA) that was earlier called Integrated Basin Development and Livelihood Promotion (IBDLP) when it was first set up in the state by former CM Mukul Sangma with all necessary inputs from SM Mishra, former Commissioner and Principal Secretary of Planning.
IBDLP received huge funds in terms of crores of rupees to handle in those days together with the budget cuts from various major Line Departments, all in the name of boosting livelihood development of people (stakeholders) at the grassroots levels.
The promotion programme suffered some infirmities and was limping initially. Also, many major line departments were unwilling and discontented with slicing from their budgets to converge with IBDLP. Initially, the IBDLP tried to meet the core objectives of enhancing the livelihood of the people (stakeholders), but as it went along its journey, it drifted and slipped. It was accused of being tempted by big funds and make hay while the sun shined.
When IBDLP was renamed as the Meghalaya Basin Development Authority, it continues to handle huge funds with the help of its partners all in the name of boosting development. Though the nomenclature has changed, it is still a hub of different wings and sections with their own work profile and funding components but the entity is still in a shambles with old work culture, style of functioning and habits and is far from being different.
The entity engages consultants from outside and from the state whose antecedents and experiences are highly questionable, and in fact, they have no capabilities. Moreover, it was accused that this entity had and still has become the haven of rehabilitation centre of retired government officials who are not satisfied with their pensions but want to enjoy with whatever honey is left in the government beehive.
Not only that, it is also alleged that the entity indulges in rampant corruption and it becomes a milch cow of the higher-ups and those in government authority. It becomes imperative, therefore, to overhaul the entire authority or remove those in higher posts responsible for crippling the MBDA. If the entity is found to be a liability or useless, it may also be abolished as its existence is found to be duplicating the functioning of other government agencies/departments.
Philip Marwein,
Senior journalist,
Shillong