Headlines
Pala asks govt to close down illegal weighbridges
Shillong MP raises issue in Parliament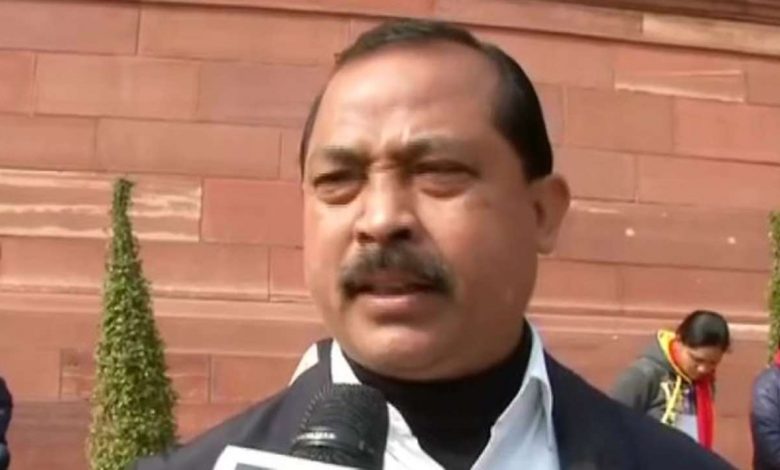 Shillong, Jul 22:  Shillong MP Vincent Pala has asked the state government to close down all illegal weighbridges along NH-6  after raising the matter in Parliament.
Pala demanded the removal of weighbridges after Union Minister of Road Transports and Highways, Nitin Gadkari informed the Lok Sabha that only one out of the five weighbridges had the approval of the Centre and the rest have so far not been granted access permission.
The weighbridge-cum-check post along Jowai-Ratacherra at Umtyra village is the only one that has been granted access permission by the Union Ministry of Road Transports and Highways and four other weighbridges and check gates on the same NH have not been granted
access permission, Gadkari said.
"The government must close down these illegal weighbridges. How can the state government run these weighbridges without permission from the National Highways Authority," Pala said.
According to Pala, the weighbridges are collecting double taxes from the truckers who ply from all over the country.
"At the entry point and the exit point of the state, truckers have to pay. Isn't this one illegal and hence, the government must shutdown these illegal weighbridges," he said.