Headlines
Panel to be formed for Garo-Khasi states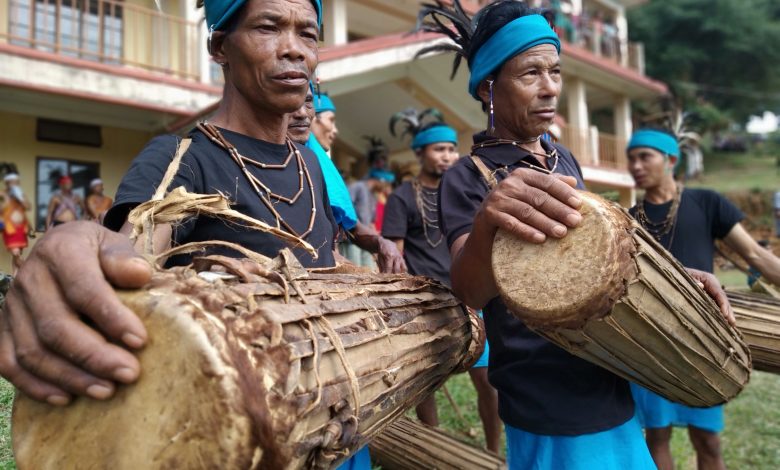 Shillong, July 12: A coordination committee will be formed by both HSPDP and Garo Hills State Movement Committee (GHSMC) to restart the movement for creation of a separate Garoland and Khasi-Jaintia state.
This was decided at a joint meeting held between the two parties at Tura, West Garo Hills district last week.
"We are going to form a coordination committee to restart the movement for creation of separate Garoland and Khas-Jaintia state," HSPDP president KP Pangniang told reporters on Monday.
Pangniang said the two parties will move forward for demanding separate states for the two different identities.
"We will continue our discussion…and we will come up with resolution having specific demands and will  again submit a joint memorandum to the Government of India," Pangniang said.
He said the coordination committee would also discuss on the issue related to Khasis residing in Garo Hills and Garos in Khasi Hills region.
He said the demand for a separate Khasi Jaintia state and Garoland was raised during the tenure of the former HSPDP leader (L) Hoping Stone Lyngdoh and former Garo National Council (GNC) leader (L) Clifford R Marak.
Pangniang said the HSPDP and GHSMC are raising the issue not as a political agenda but for the larger interest of the indigenous people from both the communities.
He said the GHADC CEM and Deputy CEM, during a meeting, held on Saturday last informed that the House had unanimously passed an official resolution for creation of separate Garoland.
The HSPDP president said as per the State Reorganization Committee of the Government of India in 1955, states in the country have been created on the basis of language.
He gave the example of Maharashtra, Tamil Nadu and others. "So we also as Khasis we have the right to demand as per mandate given in the Constitution of India," Pangniang said.