State
PDF asks NEHU VC  to fill up vacant posts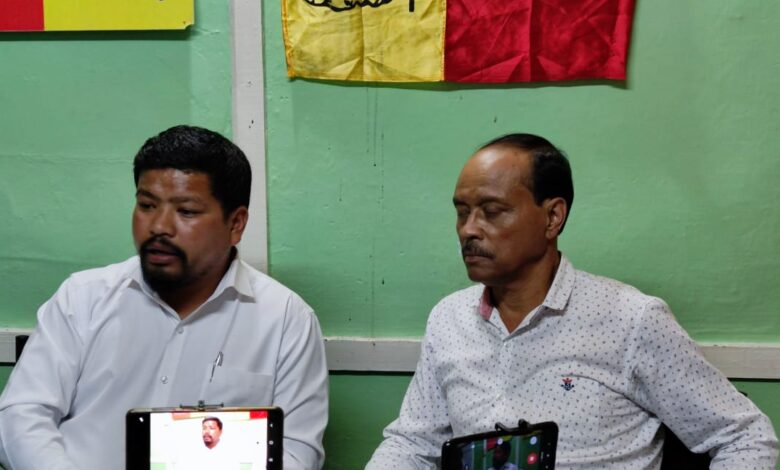 Shillong, Sept 23: The People's Democratic Front (PDF) has demanded the North Eastern Hill University (NEHU) to speed up the process of filling up the vacant posts for both teaching and non-teaching staff.
The PDF submitted a memorandum to the NEHU vice chancellor Prof Prabha Shankar.
Speaking to reporters, the general secretary of the party Auspicious Lyngdoh Mawphlang said the non-appointment of teaching faculties in the university has affected the students and the university.
He pointed out that the appointment of guest lecturers instead of permanent staff in various departments have resulted in lack of accommodation of research scholars.
Mawphlang said lack of faculties in the non-teaching staff is another setback to the university.
The vacant posts in various departments of the administration have been a major stumbling block for the university to excel as one of the premiere central universities in the country.
According to the PDF leader, as per the latest NIRF submitted by NEHU, non-salary fund was allocated more to infrastructure than the academic activities which focus more on maintenance of infrastructure instead of boosting and upgrading the academic aspects of the university.