Headlines
Zenith demands removal of James from cabinet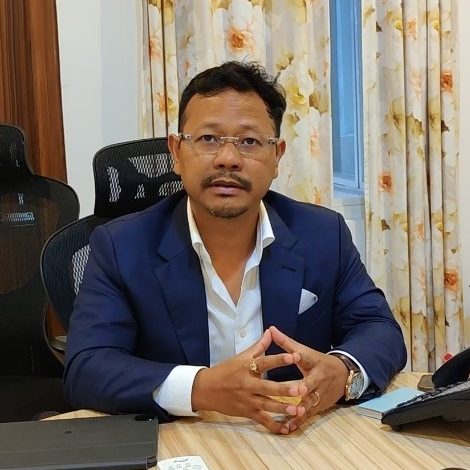 Shillong, Sept 23:  Congress legislator Zenith Sangma on Thursday said it would be ideal  if James Sangma is removed from the cabinet.
In response to the question on recent reshuffling of portfolios among the four cabinet ministers, including James, Zenith said that though it is the prerogative of the Chief Minister, instead of taking away the power portfolio, James should have been removed from the cabinet.
Chief Minister Conrad K Sangma on Saturday took away the power portfolio from James and allotted it to Deputy Chief Minister Prestone Tynsong.
Zenith said the demand of the opposition was to handover the investigation into the alleged irregularities in the MeECL to the CBI but  the government has engaged judicial inquiry into this, so obviously the minister has to be removed.
"In fact when lots of allegations were made against James Sangma on power and many other departments, it is befitting if he is removed from the cabinet," Zenith said.
"He (James) was holding the power portfolio for a long time obviously about certain allegations of corruption If the inquiry has to be there then the people who are in power, holding the responsibility and total control should obviously be removed," he added.
The congress leader said at the first instance the opposition was demanding the inquiry to be specifically on certain corruption issues on specific schemes like Saubhagya, tendering on smart meters and not for covering  the last 10 years.