Headlines
'Voice of Hynniewtrep People' leader passes away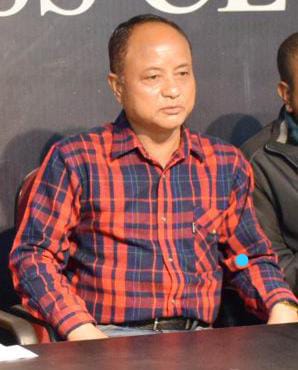 Shiillong, Sept 24 : The chairman of Ka Sur Ka Bri U Hynniewtrep ( Voice of  Hynniewtrep People), Sylvester Kurbah passed away on Friday morning following a cardiac arrest.
He was the headman of Mawlai Phudmuri .
Kurbah under the newly formed  Voice of Hynniewtrep People  was very often vocal demanding action against police officers involved in the killing of former general secretary of HNLC Cherishstarfield Thangkhiew.
He was also against forced Covid vaccination.