Headlines
PIL moved against frequent internet ban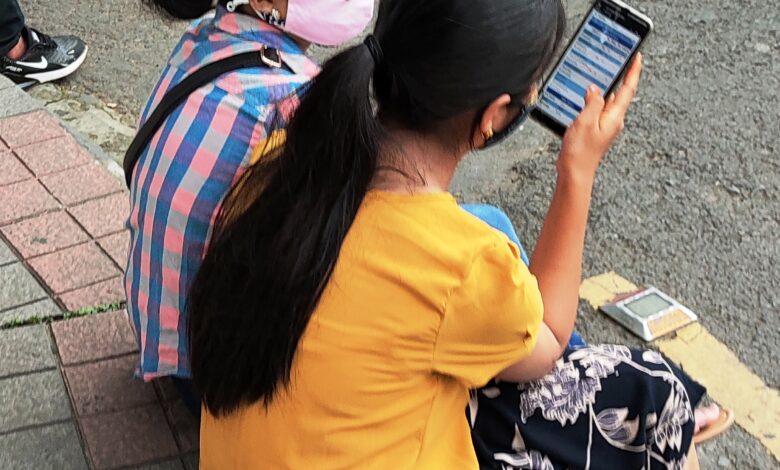 Shillong, Aug 17: Joannes JTL Lamare, a resident of East Khasi Hills, moved a PIL against the state government's decision to ban internet "to maintain law and order".
In a letter to the Chief Justice of Meghalaya High Court, Lamare said that as a concerned citizen of the nation, he would like to request for an upright and justified judgment to address the issue.
"I may be a normal citizen of India but living in this great land, I am blessed that the Constitution of India (COI) under Article 14 states that the state shall not deny to any person equality before the law or the equal protection of the laws within the territory of India."
He said in the case of Meghalaya, the citizens are being treated unequally and they are being subjected to utmost discrimination because the rights that the citizens enjoy are now being infringed without concrete explanation.
He said under article 21 related to protection of life and personal liberty, he can claim his right which the state government violated by shutting down the internet connection.