State
Police foil attempt to form militant group, seize explosives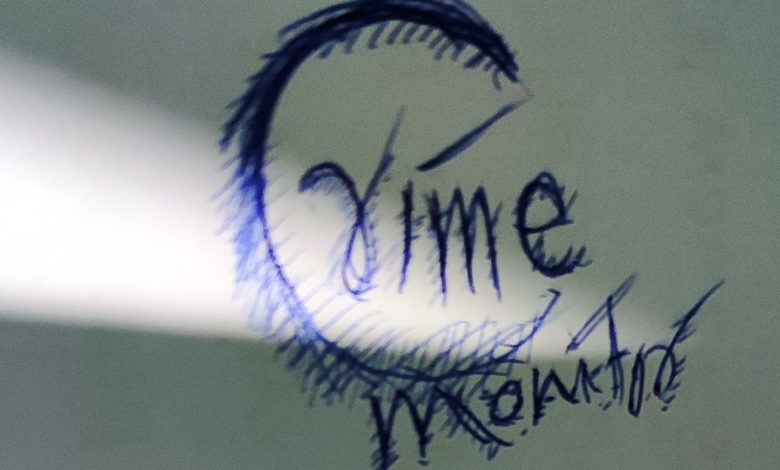 Shillong, Aug 1: Police have foiled the attempt of a gang of criminals who were trying to form a militant outfit in Garo Hills by arresting two persons.
Later, police arrested one more person and seized explosives.
Police have not revealed the names of arrested persons.
In a statement, Assistant Inspector General of Police (A) Gabriel K Iangrai said that initially, two persons were arrested in Tura on July 23.
They had planned to form a new militant outfit and to kidnap a person from Tura-Dalu road.
However, due to timely and swift action by West Garo Hills police, the kidnapping attempt was foiled, he said.
Iangrai said that during investigation, the arrested persons revealed that they have kept some explosives hidden in Ri Bhoi district near Umling in order to prepare improvised explosive device (IED) for causing a blast somewhere in Garo Hills.
Following this, police arrested a person on Sunday along with huge cache of explosives meant for executing the blast.
According to the police, the explosives were recovered during a joint operation conducted by the West Garo Hills police along with Ri Bhoi police in Umdu village on Umling-Patharkhmah road under Nongpoh police station.
The items include 23 numbers of 2.875 kg gelatin sticks class-2 explosives, 24 non-eletric detonators and approximately 9 m safety fuse/cordtex.