Headlines
Police probing bomb threat message : Rymbui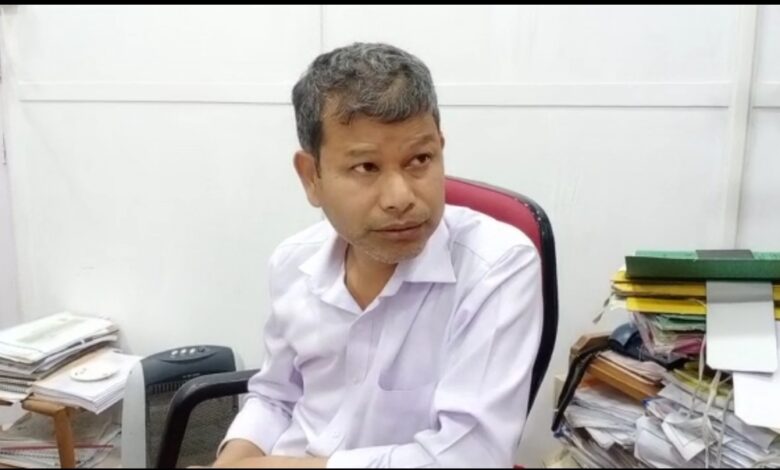 Shillong,April 5:The police are probing an email sent by a group christened "Lawei ba Phyrnai", as it has threatened to resort to series of bomb attacks on educational institutions in protest against the rising unemployment problem in the state.
Home Minister Lahkmen Rymbui told reporters on Tuesday that the police are on the job to find out the matter.
"Police are doing their duty so let us see," he said.
In its letter sent via email to the Chief Minister Conrad Sangma recently, the Lawei ba Phyrnai, which has identified itself as a terror outfit formed by 37 well qualified and talented jobless youth, had threatened that bombs will go off every single week starting May 1, 2022.
"I'm also emailing you to let you know that I and 36 other well qualified and talented jobless youths have formed an outfit. A terror outfit, of course — with free sponsored arms and ammunition — whose capability and strength will come to display in a couple of weeks from now," it said.
"Our first target is the MBOSE building; next will be St. Anthony's School and College where I passed out from. And even NEHU where I received my diploma. And yes, we will keep planting bombs till you and your government comes up with a solution to employ every single Meghalayan out there," the email said. 
DGP appointment 
The state government is yet to appoint  the new Director General of Police (DGP) of the state.
"We will decide at an appropriate time. As a government, we will see that the best person is appointed as the new DGP at the earliest,"  Rymbui said.
The names shortlisted by the UPSC are Mukesh Agrawal, KV Singh Deo (both 1989 batch) and L Ram Bishnoi (1991 batch).
Govt to check transportation of drugs 
Rymbui  said the state government will take action on any information on the use of army vehicles for transportation of drugs into the state.
The  High Court had on March 30 directed the government to carry out  surprise checks on army vehicles following the allegations.