Headlines
Police yet to seek custody of Thomas Sangma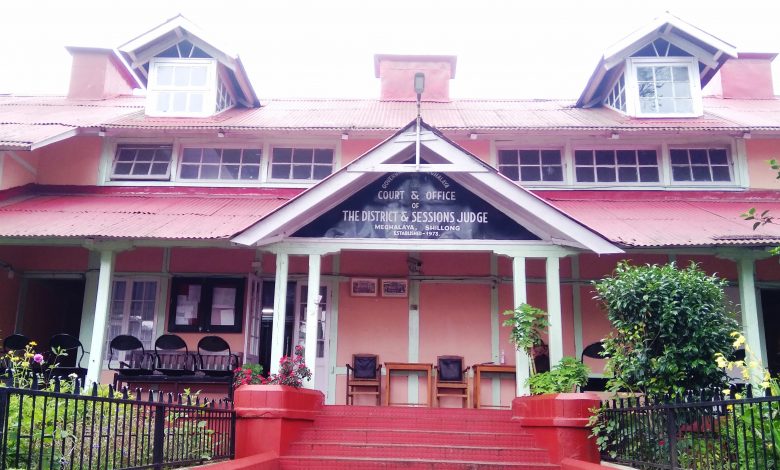 Shillong, June 10: The investigation officer (IO) did not seek the custody of rape accused MLA, Thomas Sangma stating that he is 'cooperating' with the investigation.
The IO made this submission during the hearing in the lower court on Thursday on the petition moved by Sangma, who had secured interim pre-arrest bail on June 8.
The court of additional district and sessions judge has not passed any order on Thursday.
According to the order of the court on June 8, the IO has been asked to produce the case diary and the report regarding the case.
The submission of the public prosecutor at that time was that if the court considers granting interim relief to the petitioner, strict conditions may be imposed and to further direct the IO to be present when the hearing is taken up.
The court had granted interim relief from arrest to Sangma only till June 10  with the conditions that "he should not abscond or leave the jurisdiction of the court without prior permission of the court, the petitioner should not hamper or tamper with the investigation of the case, the petitioner should maintain his distance from the victim/complainant and prosecution witness and should not make any inducement or threat to the victim/complainant or any prosecution witnesses who are acquainted with the facts and circumstances of the case either directly or through any other persons".
The petitioner has also been asked to cooperate with the investigating agency.
"Needless to say, the failure to comply with any of the above conditions, the interim relief granted shall be cancelled and the I/O is at liberty to take the petitioner into custody", the order said.
Police advisory   
With the victim being shamed on social media, police had on Wednesday issued advisory asking people to desist from such activities.
"It has been observed that many social media users have been posting/commenting/circulating/uploading photographs or videos, denigrating, blaming and shaming the victims of crime against women and children. Several social media groups including WhatsApp groups have also been actively engaging in circulating information about the victims which is tantamount to violation of law", the police said in a statement.
Police asked the netizens to refrain from posting/commenting/circulating information disclosing the identity of the victim, or shaming/blaming the victim. "Stringent action as per relevant sections of law will be taken against any person/group admins found violating the law", the police said.