Headlines
Probe on into misuse of vehicles by police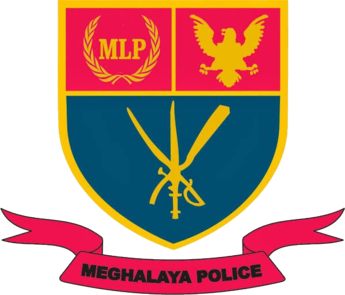 Shillong, Aug 16: A probe by the fact finding team of the police is on regarding the misuse of vehicles.
While MK Singh, Inspector General of Police  (Law and Order ) is the chairman of the investigation team,  other members are deputy inspector general of police (ER) DNR Marak, Commandent of first MLP battalion C A  Lyngwa, SP, Anti-Infiltration JG Momin, and official in-charge of Central Workshops B Khongwir.
When messaged, the DGP LR Bishnoi said the probe is still on.
The order for probe was issued by him on July 21 with a deadline of one week.
The task of the investigation team is to examine the alleged irregularities and mismanagement in the procurement of vehicles by police headquarters, non-registration of procured vehicles, issuing of unauthorised petrol and diesel coupons and other related issues.
The commitee has been asked to take immediate possession of all records connected to procurement and distribution and all other connected matters .