Business
Protest against privatisation of banks to continue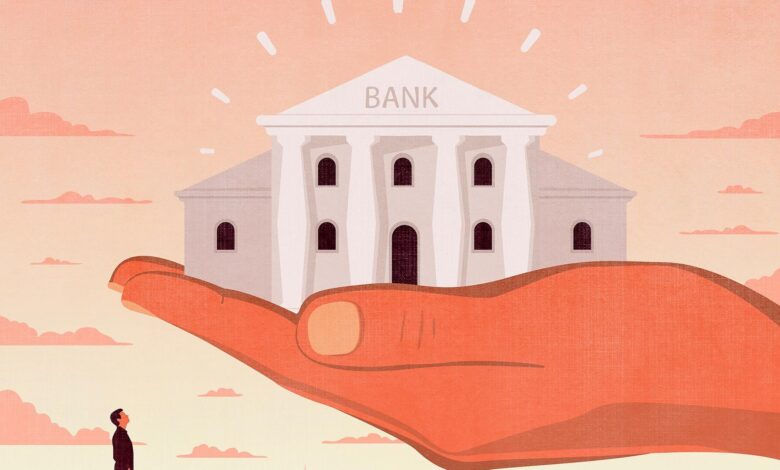 Shillong, Oct 6: The All India Bank Officers' Confederation (AIBOC) will continue to spearhead the nationwide mass movement, 'Bank Bachao Desh Bachao', to oppose the decision of the government to privatise public sector banks.
In a statement on Thursday, AIBOC state secretary Davis Lyngdoh, while speaking on the 38th Foundation Day, talked about the history of trade union movement of officers in the banking industry in the country.
Lyngdoh said the developments in the trade union activities led to the further need for the formation of Officers' Associations in all the banks. During mid-sixties, a tiny band of officers from different banks came forward and decided to form Officers' Associations in Bank of India, Central Bank of India, State Bank of India and UCO Bank.
He also said AIBOC has improved the service conditions of Officers of State Co-op banks also quite significantly. "It has taken the lead in forging unity in trade union movement and actively associated itself with formation of United Forum of Bank Unions, the rallying point of industry level unions commanding 100% membership of employees and Officers in the industry," the statement said.