State
Pyrtuh writes to CS on Ri Bhoi village living in darkness for 4 months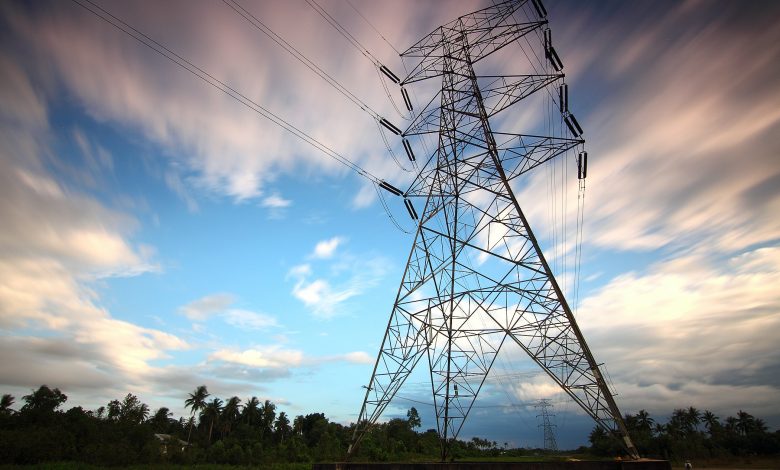 Shillong, Aug 9: Social activist Kyrsoibor Pyrtuh has written to the chief secretary about the plight of the residents of Umlakhar village in Ri Bhoi who are living without electricity for nearly four months now.
In his letter to DP Wahlang, Pyrtuh mentioned that "there are vested interests and rumour mongers who raise a false cry that any household in Umlakhar village that does not raise the tricolour" on the occasion of 75th Independence Day may lose citizenship.
Pyrtuh urged the chief secretary to direct the district authority and MeECL Ri Bhoi to restore electricity supply to the village and order a probe into the rumour mongering.
"On this 75th year of Independence the residents of Umlakhar need to have access to their basic right of having electricity power in their homes," Pyrtuh said.