National
Recognition of same sex marriage pleas: SC seeks Centre's reply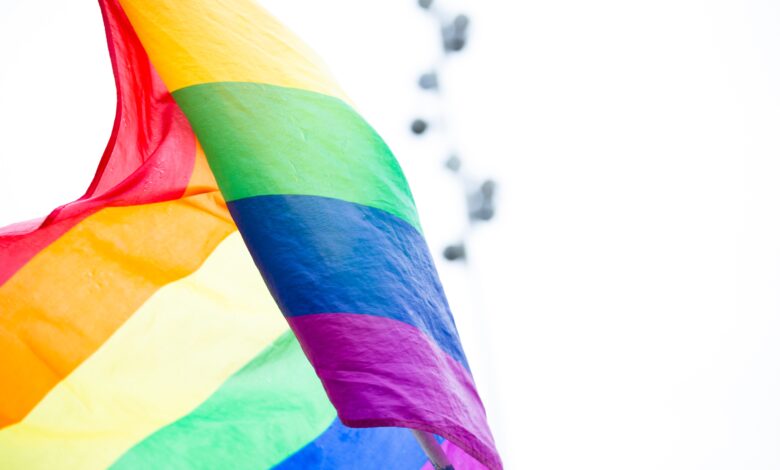 New Delhi, Nov 25 (UNI): The Supreme Court on Friday issued notice to the Centre and sought its reply within four weeks on a plea to grant legal recognition to same sex marriages and alliance between members of LGBTIQ community under the Special Marriage Act.
The Supreme Court also asked the Attorney General (AG) of India, R Venkataramani, to assist the court in this matter.
A bench of the Supreme Court, headed by the Chief Justice of India Dr Dhananjaya Yeshwant Chadrachud, issued notice to the Central government on hearing the pleas filed by two gay men living in Hyderabad, seeking recognition of same-sex marriage under the Special Marriage Act, 1954.
The petitioners duo — Supriyo Chakraborty and Abhay Dang — have been a gay couple for almost last 10 years, have moved the Apex Court seeking appropriate directions in the issue.
The petitioners duo — Supriyo and Abhay– in their plea, in the Supreme Court, said that the Indian SC has always protected the right of inter-caste and inter-faith couples to marry a person of their choice.
They also contended before the Supreme Court that the same sex marriage is a continuation of this constitutional journey. In the Navtej Singh Johar and Puttaswamy cases, the Supreme Court has held that LGBTQ+ persons enjoy the right to equality, dignity and privacy guaranteed by the Constitution on the same footing as all other citizens. So thereby, the right to marry a person of one's choice should extend to LGBTQ+ citizens, as well.