State
Rising water level hurdle for miners' rescue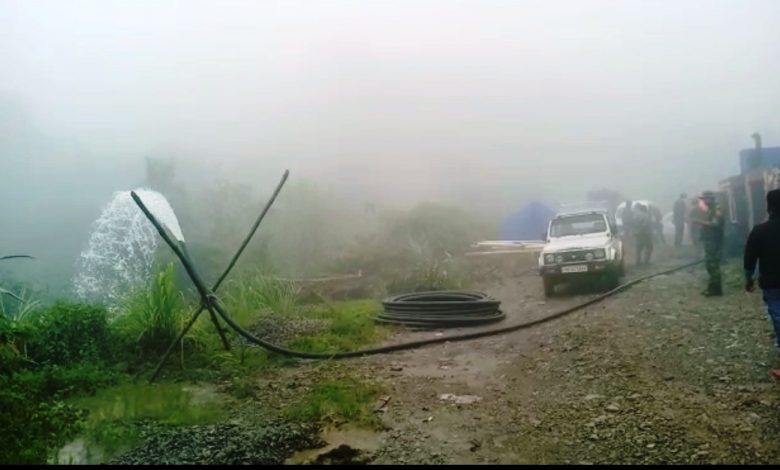 Shillong, June 11: The rising rain water is a hurdle for rescue operations for the trapped miners at Krem Ule, East Jaintia Hills.
According to the East Jaintia Hills district administration, the rescue teams of NDRF and SDRF verified the level of water and found that the height of the water was 118 feet due to heavy rain last night.
Though the dewatering process is on, the installation of Kirloskar water pumps is slow due to slippery condition.