Headlines
Rymbui assures release of salary to agitating teachers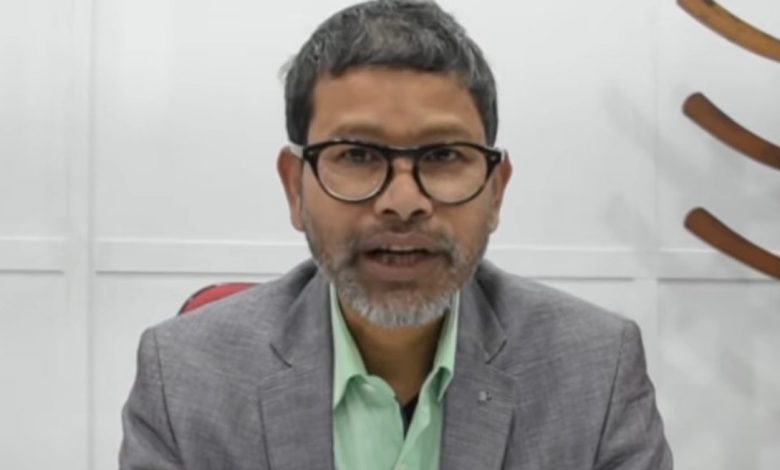 Shillong, March 23: Education Minister Lahkmen Rymbui said while the salary of ad- hoc teachers will be enhanced, the two months' salary of the SSA teachers will be released before March 31.
"Regarding the demand of the adhoc teachers, I have already stated time and again that the matter is under consideration of the government," Rymbui told journalists on Wednesday.
The ad hoc teachers under the banner of  Federation of All School Teachers' of Meghalaya (FASTOM) are on a strke.
Rymbui ruled out services to be made like  deficit system.
"The government is considering enhancing the salary taking into consideration the services, the rise in prices of essential commodities and cost of living," he said.
To a question as to whether he will release the salary of  SSA teachers' before March 25, he said the matter of releasing the salary by March 31 was conveyed to the delegation.