State
Three convicted for sexual assault of boy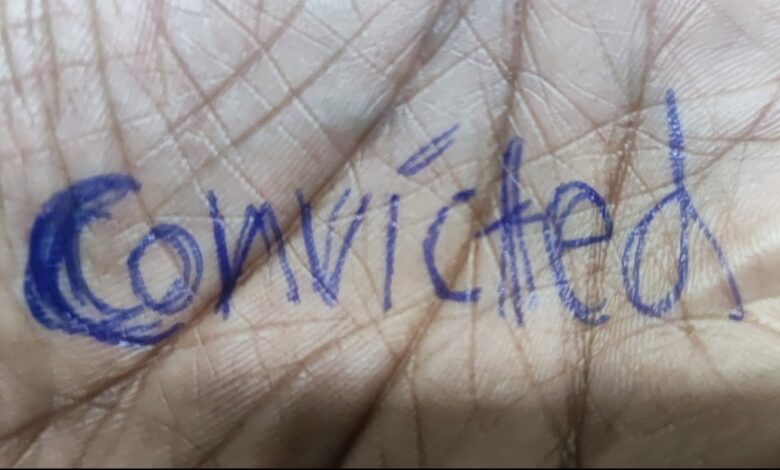 Shillong, March 23: After eleven years, three persons were sentenced to imprisonment for five years for sexually assaulting a 13-year-old boy.
East Khasi Hills SP Sylvester Nongtnger said the court of the Chief Judicial Magistrate, East Khasi Hills, R Rymbai convicted the trio identified as Mahindra Sahi @ Kalu, Asun @ Oshun Chettri and Bobby Chettri on March 17.
The imprisonment for 5 years is under section 377/34 IPC.
Earlier, a complaint was lodged on June 11, 2011 that the 13-year-old boy was sexually assaulted by the accused and later a case was registered at Lumdiengjri police station.
The case was endorsed to Inspector MR Marak for investigation leading to the  chargesheet on July 7, 2011.