State
Rymbui seeks support to end militancy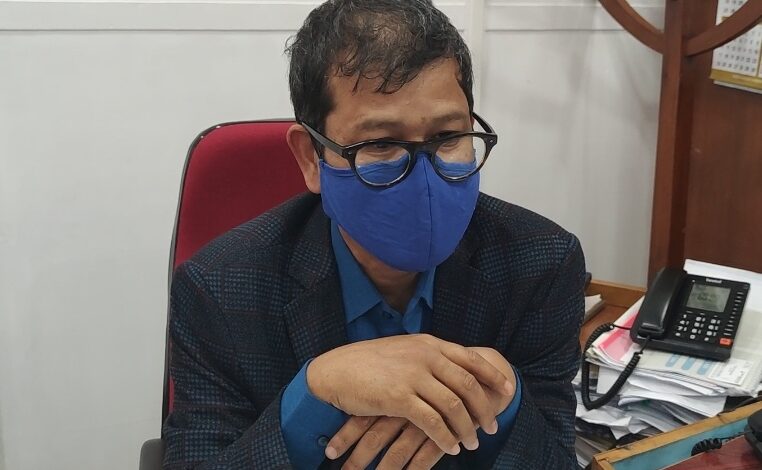 Shillong,Sept 22: Home Minister Lahkmen Rymbui has sought support of people to end militancy in the state.
Speaking to reporters on Wednesday, he said that while police are keeping vigil to thwart any militant activities, the support of people are also needed.
He, however, admitted that the citizens of the state are cooperating with the police in providing information.
Movement of miscreants with arms was reported in Garo Hills while there is unrest in Khasi Hills following the death of former general secretary of HNLC Cherishstarfield Thangkhiew.
Recently, social activist from the city ,Joannes Lamare along with three others were arrested for allegedly trying to float a militant outfit with the help of NSCN-IM, according to the police.
The home minister said the matter is under investigation and he cannot make any comments on the matter.