National
SC: Hearing on July 20 over disqualification of Shiv Sena MLAs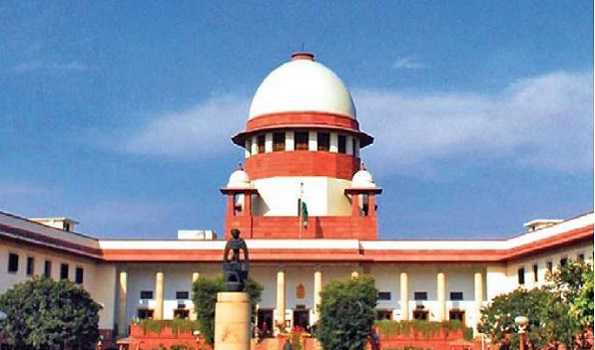 New Delhi, July 17 (UNI): The Supreme Court will hear on July 20, the plea filed by Maharashtra Chief Minister, Eknath Shinde and 14 other Shiv Sena MLAs (Members of Legislative Assembly) challenging the disqualification proceedings initiated by the Deputy Speaker.
A three-judge bench of the Supreme Court, headed by the Chief Justice of India (CJI) Nuthalapati Venkata Ramana, and also comprising Justices Krishna Murari and Hima Kohli will hear the petitions on July 20, Wednesday.
The Top Court will also on that day hear the petition filed by Uddhav Thackeray led Shiv Sena group challenging the decision of the newly elected speaker recognising the whip nominated by the Eknath Shinde faction as the Chief Whip of Shiv Sena.