State
School education improved in 3 years, says Rymbui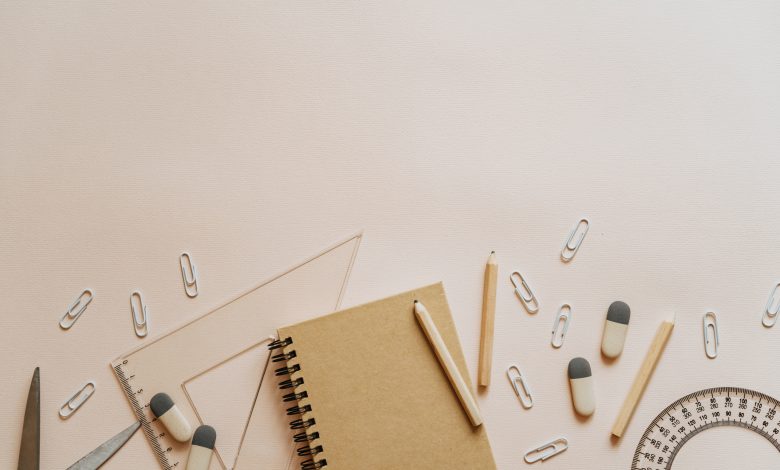 Shillong, June 9: Meghalaya's performance in school education has improved in the last three years and the state government is taking more measures to better performance, said education minister Lahkmen Rymbui on Wednesday.
Addressing the media a day after the Centre's Performance Grading Index report ranked the state among the worst performers in school education, Rymbui said the report was an eye-opener and would help the government further improve.
The state scored 649 out of 1,000 points in the index. "Meghalaya has improved in these last 3 years. In 2017-18, the score was 584 and it increased to 610 in 2018-19," Rymbui said, that this was because of the different initiatives being taken by the state government.
According to him, over 200 lower primary schools were given additional classrooms during the last three years.
Thanking the chief minister for ensuring education sector as the government's top priority, Rymbui said Rs 100 crore will be invested during the current financial year for upgrading the infrastructures of over 200 government schools from primary to higher secondary level.
"Another 375 schools will also be provided with (good) infrastructure by next year," he added.
According to him, more than 1,000 schools need improvement of their infrastructure.
The Centre's report was of 2019-20 and "what we are doing last year and this year, it will reflect in the next report of the government of India", Rymbui said.
When asked whether the report reflects poorly on the performance of the MDA government, Rymbui said, "I am very thankful to the chief minister that he understands the need to improve the school infrastructures and it is the first time that from the state fund, Rs 100 crore will be pumped only on this primary to higher secondary schools."
He, however, said streamlining the education sector is a big challenge due to the presence of multiple categories of schools and teachers.
Highlighting some of the measures taken up by the government to improve the quality of education, Rymbui said over 19,306 teachers were trained in 2020-21, textbooks were distributed and ICT and computer-aided learning were extended to 50 government schools.