Headlines
Govt to decide on pending exams on June 14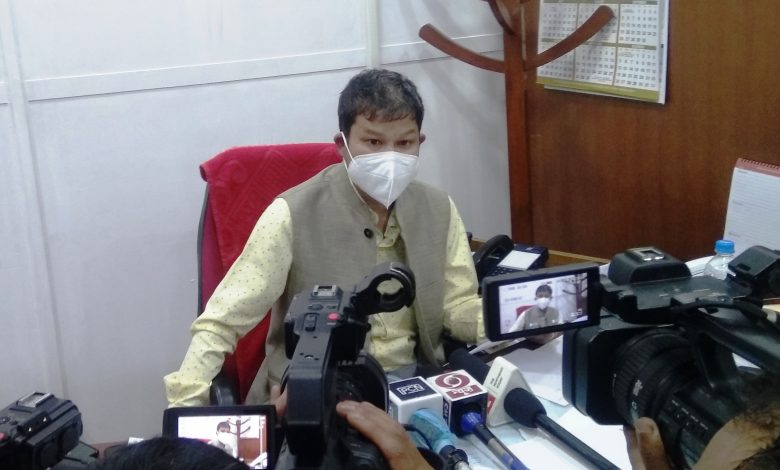 Shillong, June 9: The government will review the status of the SSLC and HSSLC examinations on June 14.
While the evaluation of answer sheets of SSLC examination is going on, two HSSLC examinations are pending.
"We will have a meeting on June 14, to review the status of the board examinations," Education Minister Lahkmen Rymbui said.
Speaking to reporters, Rymbui said the education department will give a chance to the students who have missed their board examinations due to reasons of them being under containment zones or because of contracting the Covid-19 infection.
"We are gathering information regarding the numbers of such students", he said.
The minister said the Meghalaya Board of School Education (MBoSE) has already issued an order requesting such students to approach the board.