Headlines
Shops closed in Mawlai Nongkwar as workers refuse Covid testing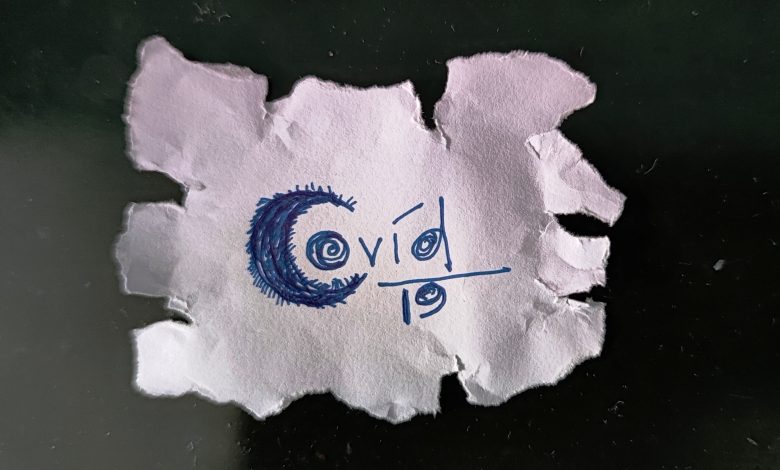 Shillong, Aug 9:  A few shops in Mawlai Nongkwar area were closed down by East Khasi Hills district administration after the workers refused to go for Covid testing.
In a statement on Monday, the district magistrate said that the action was based on the report received from the Incident Commander, Zone-VII and the Medical Officer in-charge of Mawlai Urban Public Health Centre that workers of some workshops/establishments located at Mawlai Nongkwar Block-8 and Block-9 have refused to undergo random testing on Monday which has been recommended to prevent the spread of the virus in areas with positive cases.
The district magistrate said random testing has been deemed necessary by the Medical and Health Officer to safeguard the area from the spread of Covid-19, and the refusal of the workers of the workshops/establishments to undergo random testing on grounds that they don't have any signs or symptoms does not have any scientific basis.
According to the official, random testing is a critical part of disease surveillance and helps determine the extent of spread of Covid-19 in an area, and enable prompt isolation and monitoring of positive persons, thus preventing further spread and severity of illness.
"Therefore, in exercise of powers conferred under the Meghalaya Epidemic Diseases, Covid-19 Regulations, 2020 and Amendments thereof for containment of outbreak of Covid-19, it is deemed necessary that till such time as testing is done to rule out the spread of infection or incubation period of 10 days is completed, the following shops/establishments located at Mawlai Nongkwar Block-8 and Block-9 shall remain closed till further orders:- 1. Bantei Basaiawmoit, Autoelectrical Wiring. 2. Andrew, Tea Stall. 3. S.B Swer Automobile workshop. 4. D. Kharkongor Automobile Workshop", the magistrate  added.