Headlines
Shortage of officers affects work: CM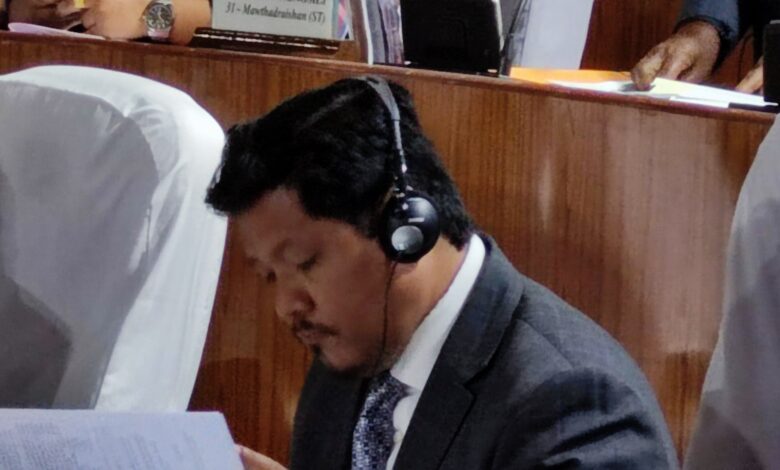 Shillong, March 14: Works are being affected due to the less number of IAS officers in the state, Chief Minister Conrad Sangma informed the Assembly on Monday and added that the government is pursuing the need to have a separate cadre for Meghalaya.
Conrad said the shortage of IAS officers has been a problem for a long time for Meghalaya whereas the strength is more in other states in the  North East.
Ampareen Lyngdoh ( Cong) raised the question followed by the participation of PT Sawkmie (Cong), Charles Pyngrope (AITC) and Saleng Sangma (NCP).
To a supplementary question, the chief minister said that on February 22 2019, he had written a letter to the Prime Minister urging him to have a separate cadre for Meghalaya  . "We have been pushing for the matter and we will further follow up this", Conrad said.
Though the total strength of IAS officers is 77, there are only 41 officers currently in the state.  Five officers are on central deputation.
Till date ,18 MCS officers were promoted to IAS cadre.
Only one Garo IAS officer 
Saleng Sangma pointed out that while the people raise the issue of ILP very often, Garo Hills has only one IAS officer and other officers posted are non-tribals.
He also wanted to know about the training to IAS aspirants.
In reply, the chief minister said training to IAS aspirants is being imparted by ALS institute and MATI.