Headlines
Six-member delegation to meet AICC in Delhi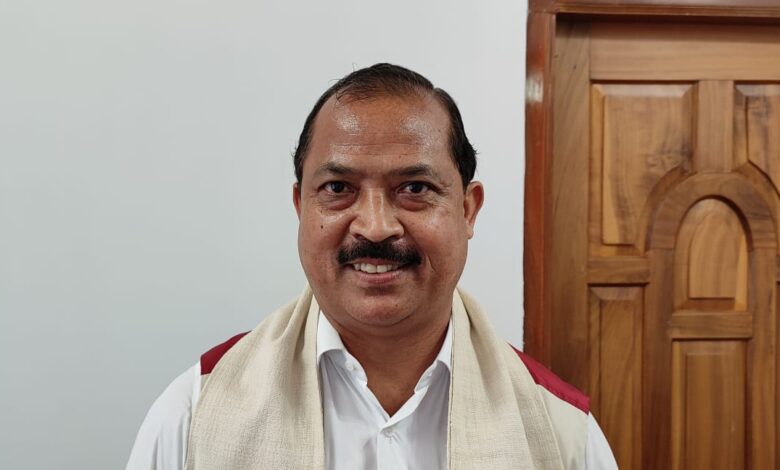 Shillong, Nov 14 : A six-member delegation from the state will meet AICC general secretary KC Venugopal in New Delhi on November 18 to discuss the need to strengthen the party.
Beyond analysing the debacle in the just concluded bypolls, the party wil discuss the need to get more members to the party.
Besides the state party president Vincent Pala, others who will meet the AICC are CLP leader Mukul Sangma,  Congress leader Charles Pyngrope, MPCC functionaries  James Lyngdoh, Ampareen Lyngdoh and Marthon Sangma.
Pala said the AICC is calling different states primarily to strengthen the party base and the focus is not merely on the set back in the bypolls.
He, however, said the delegation members can raise any issue concerning the party.
"Our aim is to initiate membership drive as this will strengthen the party base", he said.