Headlines
State awaits official report on detection of miners' bodies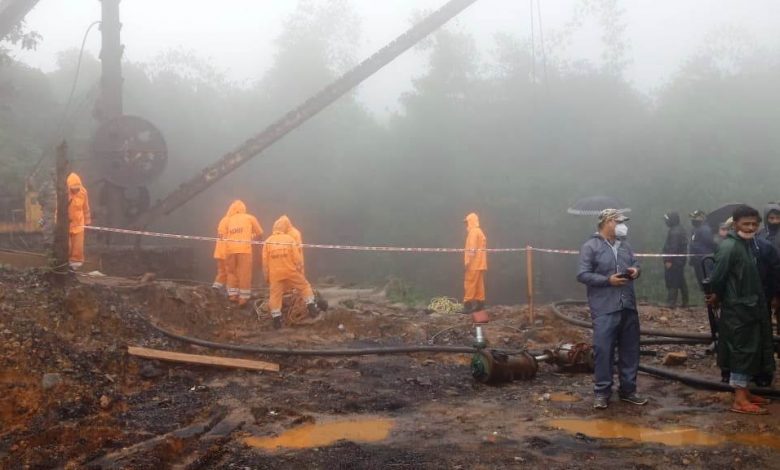 Shillong, June 15: The state government is awaiting an official report on the detection of bodies of two miners, who along with three others, were trapped inside Krem Ule mine in East Jaintia Hills district, on May 30.
"We have received a preliminary report that they have spotted two bodies but it is yet to be confirmed in writing," Chief Minister Conrad Sangma said.
However, the government is still waiting for an official communication from the deputy commissioner of East Jaintia Hills, he said.
The chief minister said the navy and other teams are working day and night to rescue the trapped miners.
The East Jaintia Hills district administration said that the navy divers dived to the bottom of the flooded mine and carried out mapping of the main shaft using ROV SONAR and could detect two suspicious objects. The process of identification is under progress.
Earlier, the rescue teams of NDRF and SDRF verified the level of the water before resuming the dewatering process and found it risen by 4 feet due to rain. No dewatering process took place on Tuesday as the navy is in operation, the district administration said.