Headlines
State needs both ILP & Sixth Schedule: Minister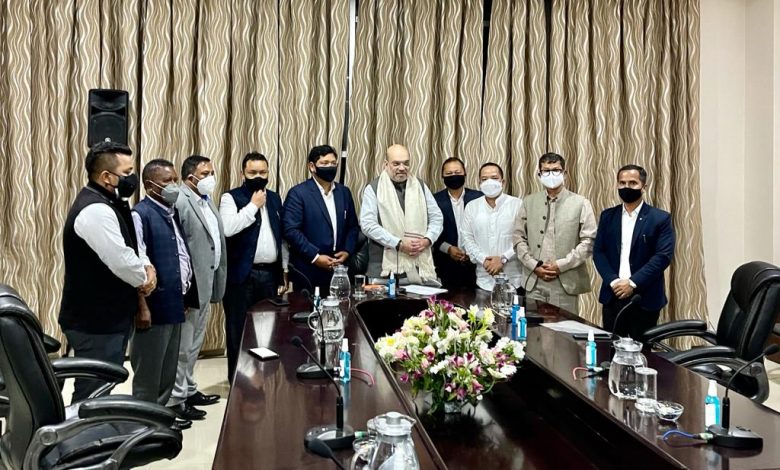 Shillong, July 29: Cabinet Minister Renikton Lyngdoh Tongkhar said the state needs both ILP and Sixth Schedule.
"We cannot sacrifice Sixth Schedule for ILP. We need both ILP and Sixth Schedule," Tongkhar told reporters on Thursday.
He was reacting to a question as to whether the Centre will grant ILP in lieu of Sixth Schedule.
He said the state cabinet during its recent meeting with the Union Home Minister, Amit Shah in Shillong raised the issue of implementing ILP.
"We can only say that the Centre is examining the matter as during the meeting, the union home minister did not give any specific assurance", he said.