Headlines
State to get eleven life support ambulances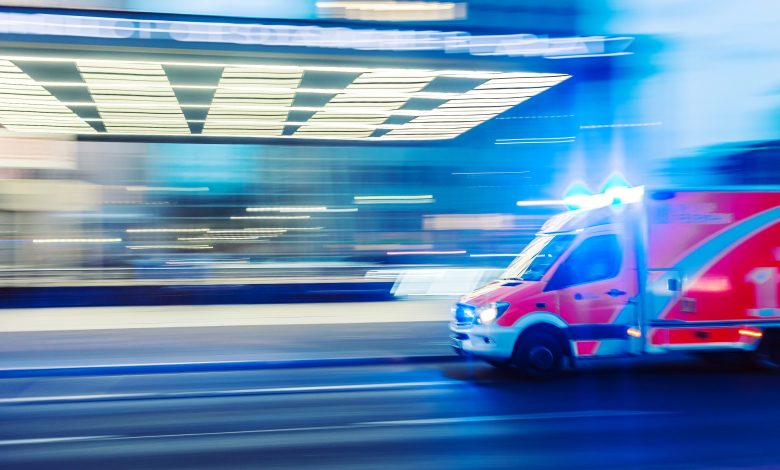 Shillong, Aug 9: The state government will get eleven advanced life support (ALS) ambulances to help in effectively tackling the second wave of Covid-19 pandemic.
Director of Health Services (MI) Dr Aman War told reporters that the process of procuring the ALS ambulances is still on.
"The ALS ambulances, 11 of them, will be reaching the state," Dr War said.
The Congress leader Mukul Sangma had alleged that many precious lives have been lost due to the non-availability of ALS ambulances.
Mukul had also accused the Chief Minister Conrad Sangma of lying to the people of the state that the ALS ambulances will be made available within a period of two weeks after a meeting chaired by the Assembly Speaker Metbah Lyngdoh in June.
Dr War said within one week, the correct position of the ALS ambulances will be given. "This is because it is not only from the state fund but it is also from the central funds so it has to go together…the modalities have been thrashed out and the procurement is already in the process," he informed.
He said the cost of each ambulance varies from Rs 25 lakh to Rs 30 lakh.
There are four ALS ambulances of which one is at the stepdown Covid hospital at Umsawli, one in Shella, one in Laitkynsew and one in NEIGRIHMS hospital.