Headlines
Stones pelted at carcade without Guv in Mawlai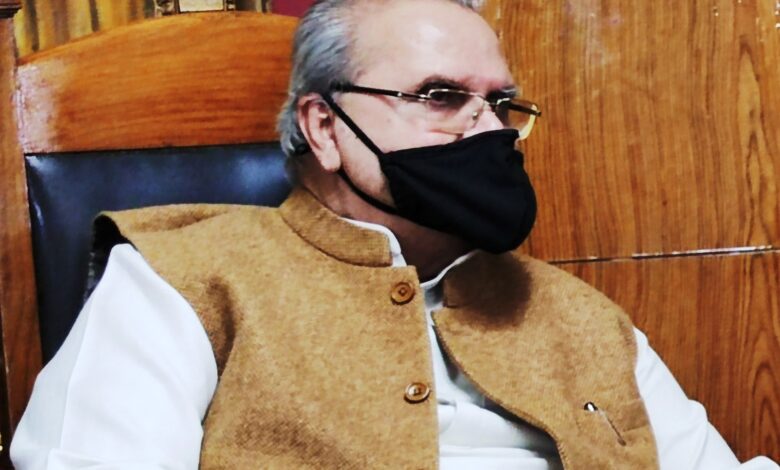 Shillong, Aug 17: A carcade of Meghalaya governor Satya Pal Malik was attacked on Tuesday evening in Mawlai when it returned from Guwahati airport after dropping the governor.
A source said that the carcade accompanied the governor who was to board a flight to Delhi from Guwahati in the morning.
According to the source, additional protection was given to the governor during his journey to Guwahati.
There were two to three vehicles belonging to the police and two vehicles belonging to Raj Bhavan as part of the carcade, the source said.
"The pelted stones dented four vehicles and one stone hit the glass of Raj Bhavan vehicle but no one was injured, the source added.