State
Stress on gender & disability studies, English language
NEHUTA organises panel discussion on National Education Policy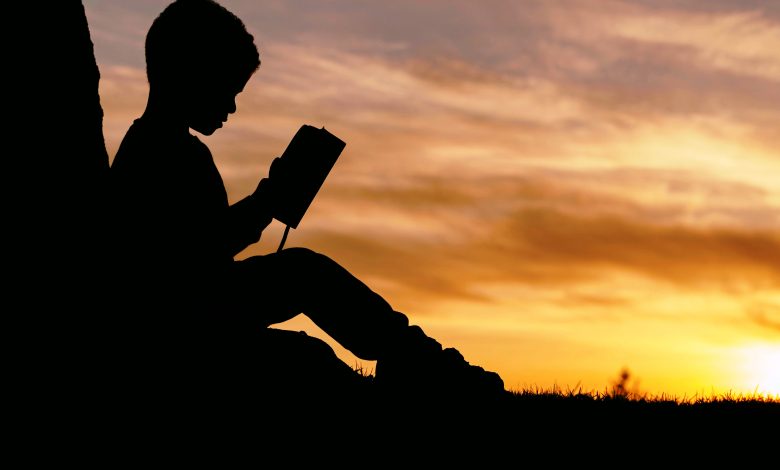 Shillong, Sept 14: Educationists on Tuesday called for a larger thrust on gender and disability studies and critical assessment of ground realities while also exhorting the importance of English language in the education system.
During a panel discussion on the importance of the new National Education Policy and its implementation in the North East, Prof SM Sungoh, a noted educationist from NEHU, presented in great details about the framework of NEP. She contributed a comprehensive roadmap of curriculum development and institutional restructuring for integrated teaching-learning-research and funding prospects, which is embedded in the NEP.
Sungoh put emphasis on how NEP promises to facilitate access and equity for education to the socio-economically disadvantaged and argued for the need of greater inclusive education by putting larger thrust on gender and disability studies as well as by incorporating a greater participation for gender, specially disabled and disadvantaged in every segment of higher education as laid out in the NEP.
Prof. Nandita Narain from Delhi University and ex-President of Federation of Central Universities' Teachers' Association talked about the need for a critical assessment of ground realities. She pointed to many ills of the present system, especially absence of facilities in having a large class, which grew larger with OBC reservations.
She also pointed out the grim picture of digital divide and fall of transmission of proper educational content in online system of education.
Pointing out the pros and cons of the new policy, Prof. DV Kumar, a noted sociologist from NEHU, said it would be "beautiful to see a large inter-disciplinary framework of education when a humanities students can learn Physics or a student of Physics can learn History", which, according to him, would be able to create a much more balanced and equipped generation of learners, teachers and researchers.
Emphasis laid on mother tongue is another area that Kumar exhorted and cautioned against reducing role of English language, as it might weaken India's competitive edge in the globalized market.
NEHU vice-chancellor Prof. PS Shukla made a thorough presentation on progressive and beneficial aspects of NEP. He asserted that NEHU as a well-developed central university has all the requisite facilities to implement the multidisciplinary and flexible framework of teaching-learning in the interests of students.
The panel discussion, organised by NEHU Teachers' Association, generated debate among the nearly 200 participants from across the country. The main collaborator of the discussion, Dr NA Reddy, an expert in higher education, in his concluding remarks termed the participants as "saptarishi" or seven saints who shared their invaluable insights on the present processes of positive changes in the field of higher education.