Headlines
Police kill goon, recover AK assault rifle
Weapon trade suspected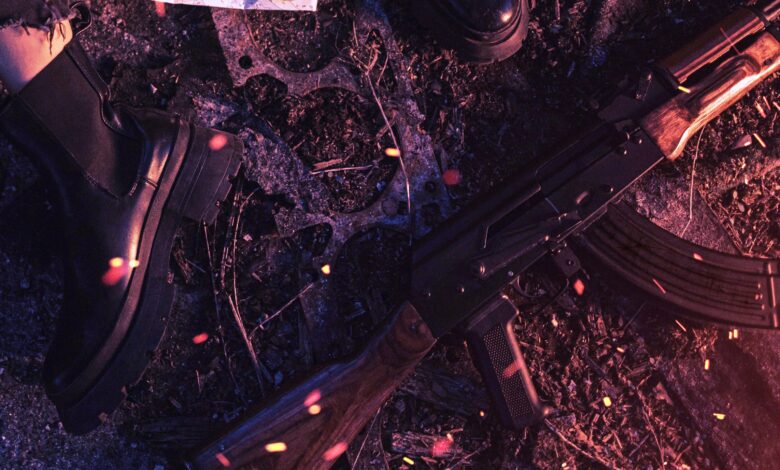 Shillong, Sept 14: Police shot dead a miscreant after he fired at the security personnel in West Garo Hills on Tuesday evening, a senior police official said.
According to the police, as per information, some miscreants were trying to sell a weapon near Daldagre village area and police carried out checking on Tura-Garobadha road en route Daldagre village. At around 7.30 pm, the police noticed a person travelling on a motorcycle with a bag coming from the main road and he was asked to stop.
However, the police claimed that instead of stopping, the person jumped off the motorcycle, took out a rifle and opened fire at the police team and tried to escape.
The police team retaliated in self-defence and the person collapsed. Later after checking, they found him dead.
Police said one AK assault rifle with one magazine were found near the body.
Police also recovered 19 numbers of AK ammunition, including one round in chamber and a cleaning rod.
Many empty cartridges were also recovered.