State
Students' body stops RECPDCL staff from visiting MeECL office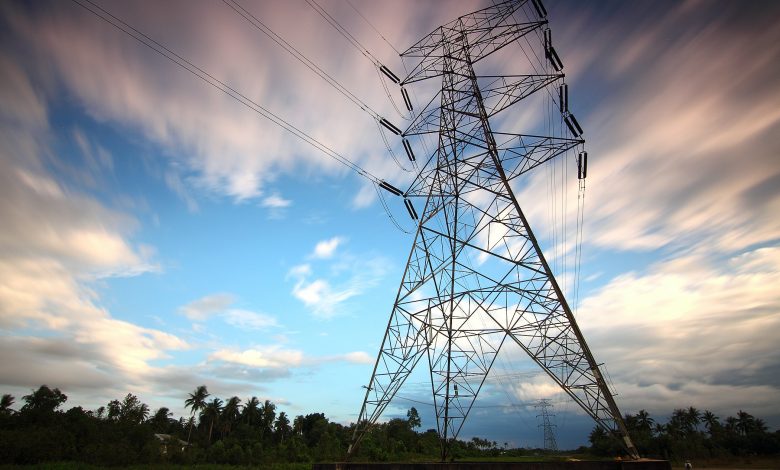 Shillong, June 8: The Jaintia Students' Union (JSU) on Tuesday stopped employees of the Rural Electrification Corporation Power Distribution Company (RECPDCL) from visiting the office of the Meghalaya Energy Corporation Limited (MeECL) in Jowai.
JSU members led by its president Jersome Shylla went to the MeECL office and asked the RECPDCL employees to leave, a statement issued by the union said.
The union also questioned the government as to how these RECPDCL employees hailing from outside the state were allowed to freely visit Jaintia Hills during the pandemic.
Questioning the intention of the Power Department, JSU said representatives of the company continue to visit the district despite the move to privatize MeECL has been opposed by political leaders and NGOs.
It added that such unregulated entry of people could be fatal to the local people in view of the rise in Covid-19 cases.
Meanwhile, JSU reiterated its strong opposition to the idea of privatisation of MeECL and its firms as it threatened to resort to agitation if the state government fail to pay any heed to the union's demand.