State
Conrad-led govt should not continue for a single day: Zenith
Cong alleges sell-off of MeECL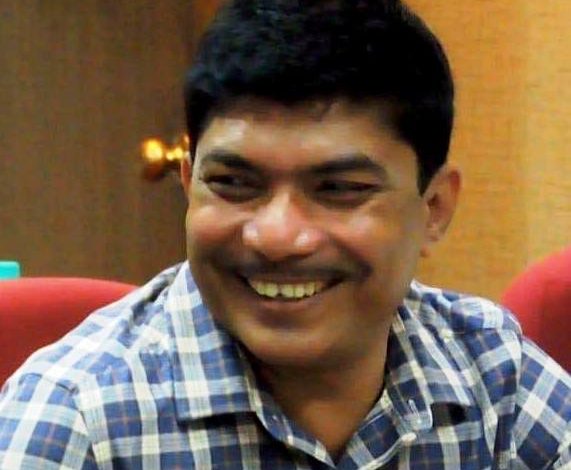 Shillong, June 8: Congress leader Zenith Sangma said the Conrad Sangma-led government should not be allowed to continue even for a single day for its alleged move to sell off the Meghalaya Energy Corporation Limited (MeECL).
Speaking to reporters on Tuesday, Zenith said, "It has become very dangerous. I am telling you if they are allowed to be in the government, within the next four-five months, they will sell off the MeECL and they are firm, they are arrogant and careless and they will definitely go ahead with whatever they have been intending to do come what may."
According to Zenith, it has been more than one year that he has been raising the issue of corruption in the MeECL, mismanagement and the intention of the leadership in the government to ultimately sell off the corporation.
Even during this pandemic, when every citizen is fighting against the dreaded disease coronavirus, the leadership in the MeECL, however, is working overtime to sell off the entire MeECL, its assets allegedly at the behest of the chief minister Conrad K Sangma and power minister James K  Sangma," Zenith alleged.
Zenith further questioned the stand of the regional parties who are supporting the government. "Are they regional parties really serious or are they just playing to the gallery as far as the corruption issues are concerned in the state particularly with the MeECL?" he asked.
Stating that the policies adopted by the MDA government is "anti-people",  Zenith threatened that the Congress will be left with no option but to resort to massive agitations if the government does not put an end to such anti-people policies.
"Therefore, if this is not stopped, we will have to go to the people, organise massive agitational programmes across the state of Meghalaya. We have also the responsibility to play the role of a constructive opposition so nothing doing, we cannot just be silent spectator and we have to take a call at an appropriate time," he said.