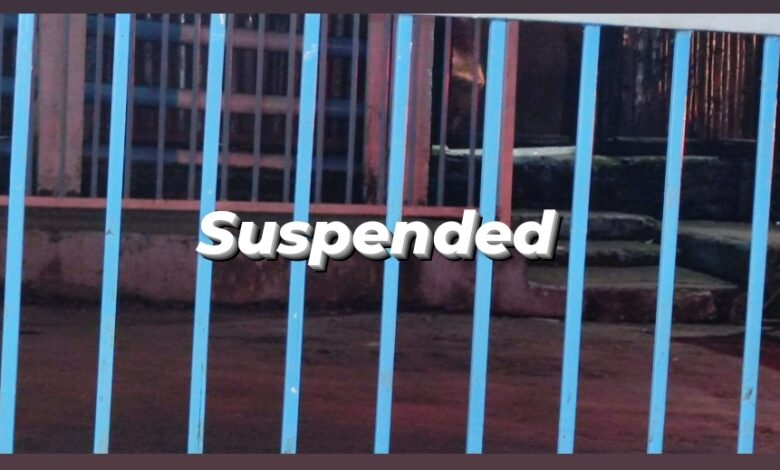 Shillong, Sept 12: After the arrest of five Jowai prison staff on Sunday for various lapses leading to the escape of five under trial prisoners and one convict, three were suspended and service of two others was terminated on Monday.
A prison official said on Monday that while Rajesh Swer (head warder), Pyndapbor  Bamon (warder) and Chamilan Kynjing (warder) were suspended, the service of two temporary warders Damelahun Sunn and Alexius Iawram was terminated.
What prompted the action is that the arrested jail staff conspired with the escapees, the official added.