Business
India's retail inflation climbs to 7% in August, adds to RBI worries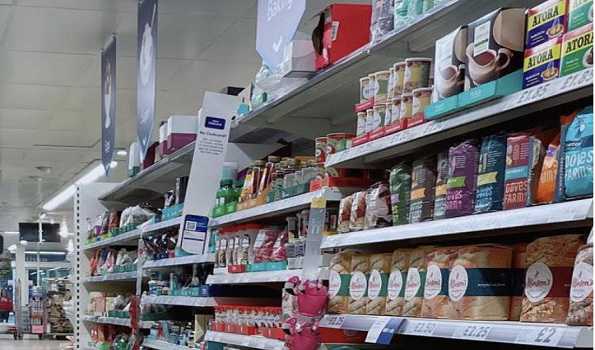 New Delhi, Sep 12 (UNI): On the back of a surge in food prices, India's retail inflation climbed to 7% in August, adding pressure on the Reserve Bank of India (RBI) to calm down prices.
The retail inflation had eased to 6.71% in July from 7.01% in the previous month. It has stayed above RBI's upper target band of 6% for several months now.
As per the data released by the Ministry of Statistics and Programme Implementation (MoSPI) on Monday, food inflation in August rose to 7.62% as against 6.69% in the previous month. The data showed rural inflation in the month of August was higher at 7.15% as compared to 6.72% urban inflation.
Commenting on August inflation number, Vivek Rathi, Director-Research Knight Frank India said that rise in food prices, domestic fuel price level and pressure on the Indian currency continue to pose near-term threat on inflation trajectory.
"These will also guide the upcoming monetary policy action, which has so far already witnessed three policy rate hikes and liquidity tightening measures over last 5 months," Rathi said.
In a bid to keep inflation in check, the RBI has increased the benchmark lending rate by 140 basis points (100 basis points equal one percentage point) since May this year.