North East
Tipra calls for support to anti-CAA protest in NE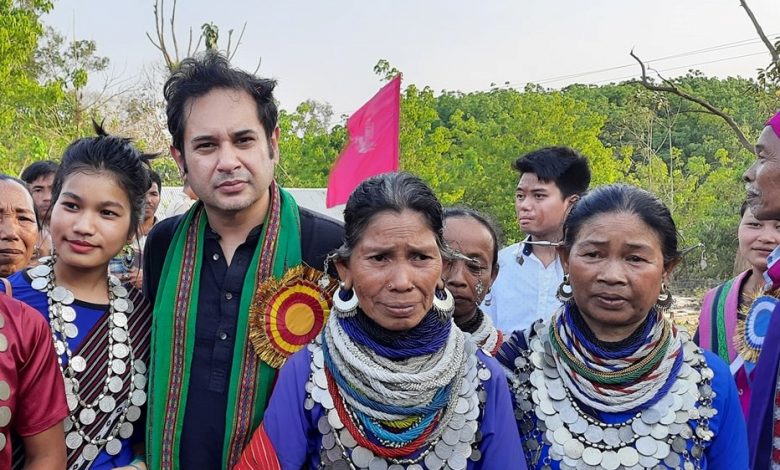 New Delhi, Nov 30 (UNI): The Tipra Indigenous Progressive Alliance (TIPRA) on Tuesday urged the people from North-East to remain resilient in their protest against the Citizenship Amendment Act (CAA), which will pave way for its repealing in the same way as the farm bills.
Taking a cue from the year-long agitation by the farmers, which led to the repealing of three Agriculture laws by the Centre, TIPRA chairman Pradyot Manikya Debbarma said, "We are against the CAA. Farmers were 'resilient' in their protest and succeeded. It is a message to all Northeast people. If we are 'resilient', we will succeed."
"My case is in the Supreme Court," the TIPRA chairman said.
TIPRA is a regional political party of Tripura, which has, in a short period of time, become quite popular in the hill state.
The Citizenship (Amendment) Act, 2019, was passed by Parliament on December 11, 2019. It aims to facilitate the grant of citizenship to migrants belonging to Hindu, Sikh, Buddhist, Jain, Parsi or Christian community from Pakistan, Bangladesh and Afghanistan who entered into India on or before December 31, 2014 and who have been exempted by the Central Government by or under clause (c) of sub-section (2) of Section 3 of the Passport (Entry into India) Act, 1920 or from the application of the provisions of the Foreigners Act, 1946 or any rule or order made thereunder.
The Citizenship (Amendment) Act, 2019 was notified on December 12, 2019 and came into force on January 10, 2020.