State
Transport dept to come up with guidelines
Rapido Bike service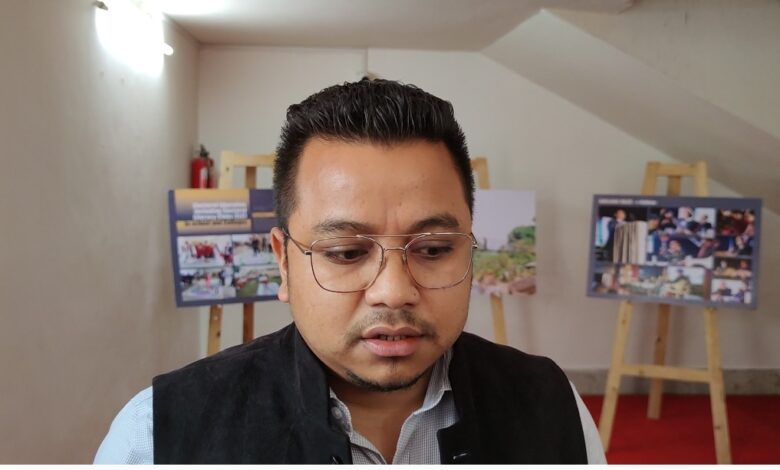 Shillong,July 18:The transport department will come up with guidelines for the Rapido bike service.
Transport minister Dasakhiat Lamare told reporters that the department is working on the guidelines to ensure that there is a  balance."
He said the ban on the bike service has affected employment opportunities to local youth.
However, there are complaints received mostly from taxi drivers that they are not getting passengers like they used to get.
"But the public highly appreciate the services of the Rapido bikes considering the traffic congestion and less passenger fee they charged", Lamare said.