Headlines
TUR for social auditing of nutrition programme to check corruption
Rice seized from Guwahati meant for social welfare department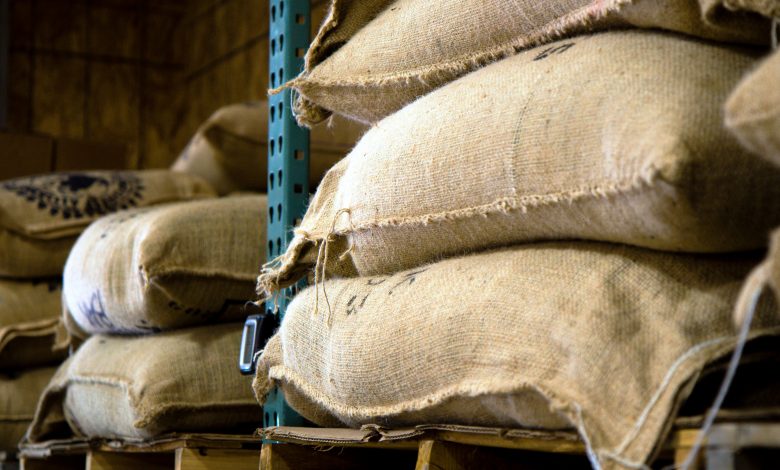 Shillong, June 14: TUR leader Angela Rangad said on Monday that there is a need to carry out social auditing of nutrition scheme.
In a statement, she said the recent seizure by the Assam police of 1 lakh bags of rice weighing 50 kg each, meant for the Supplementary Nutrition Programme (SNP) administered by the Department of Social Welfare from one Deepak Agrawal, the owner of the controversial company Continental Milkose, has revealed the persistence of corruption in the implementation of the SNP programme in Meghalaya.
10 years ago, Agnes Kharshiing, Angela and Tarun Bhartiya, the then advisor to the commissioners to the Supreme Court of India in the Right to food case, had raised a red flag about this company and the corrupt nexus in the SNP programme, and complained to the government about it.
" Why is this tainted company being used again by the government for this crucial programme which feeds children, young girls and mothers and is key to fighting malnutrition and maternal and infant mortality rate which is very high in Meghalaya", Rangad said.
The SNP programmes are supposed to be decentralised and involve local women's groups and SHGs to procure local nutritious food.
"But, SNP in Meghalaya has long been under the vicious control of dubious fortified food supplier mafia like Continental Milkose", Rangad said.
Contrary to the clarification given by the social welfare department, the presence of these tainted suppliers is the real issue, she said.
Hence, TUR called upon people to start social auditing of SNP programme and supplier- departmental nexus in its implementation.
Earlier, in reply to the allegation of rice scam, Chief Minister Conrad Sangma told reporters that the rice was meant for social welfare department and not under NFSA.
"It has nothing to do with the PDS, nothing to do with the Covid relief that was given to Meghalaya. This is not part of the NFSA or PDS system as the rice has already been received in advance for the month of May and June and is already in our godowns," Sangma told reporters.