Covid-19
Two succumb to infection; 33 new cases in state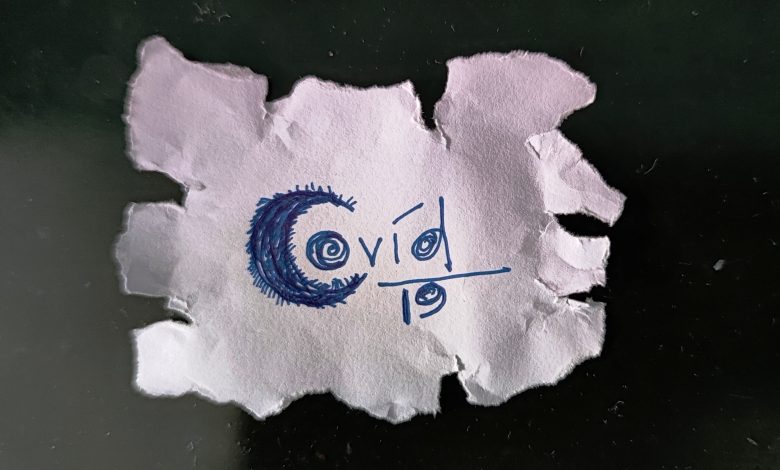 Shillong, Nov 18: Two persons in East Khasi Hills succumbed to Covid-19 infection on Thursday. Both were not vaccinated.
The state recorded 33 more cases, of which 28 are in East Khasi Hills. West Garo Hills and West Khasi Hills recorded two and three cases, respectively. With this, the active cases in the state stand at 271.
The number of recoveries on the day was 26.
Over 7,000 were vaccinated on Thursday as the state government upped its awareness programmes to encourage more citizens to get the vaccine doses.