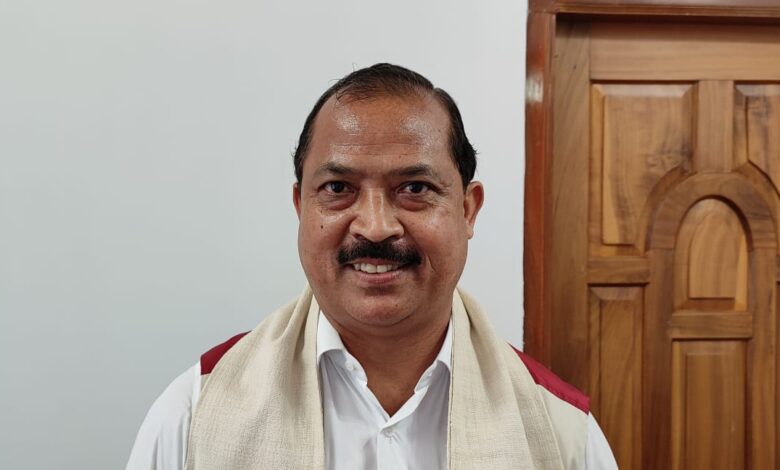 Shillong, Nov 18: The Congress central leadership on Wednesday held a review meeting in New Delhi on the recent poll debacle in Meghalaya.
The meeting, which was convened by AICC general secretary (organisation) KC Venugopal, was aimed to analyse the root causes of the poor performance before the 2023 Assembly elections.
AICC in-charge for Meghalaya and Arunachal Pradesh Manish Chatrath, MPCC president Vincent H Pala, CLP leader Mukul Sangma, and MPCC working presidents Ampareen Lyngdoh, Marthon Sangma and James Lyngdoh, and AICC secretary in-charge Manipur Charles Pyngrope attended the review meet.
The opposition had a major setback in the just concluded bypolls to three constituencies, two of which (Mawryngkneng and Rajabala) were traditionally Congress bastions.
The meeting unanimously resolved to consolidate the strength of the party to effectively overcome hurdles and challenges in the run-up to the state Assembly elections, said a joint statement issued by Pala and Sangma.
It said the review meeting resolved to thank the electorate for their support in the three Assembly constituencies.
"The increase in the party's vote share in the bypolls is an encouraging base for our party and thanked for the support indicated in these results," the statement said.
"The party remains united and in one voice, and will face these elections and ensure that the state of Meghalaya is mandated to be governed by a strong, focused and corruption free government post 2023," it added.