Headlines
Two TMC MLAs to send replies to Speaker on Dec 17
Notice on disqualification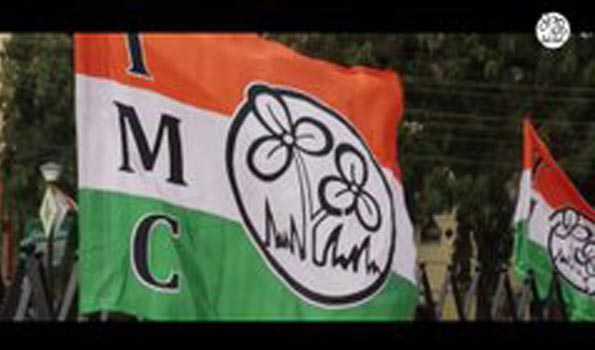 Shillong,Dec 15: Trinamool Congress state president Chalres Pyngrope said on Wednesday that reply to the notice issued by the Assembly Speaker to him and Shitlang Pale regarding the disqualification demand by the Congress will be sent on December 17.
"Our legal team is examining the matter and we will reply on December 17 so that the Speaker can take a decision at the earliest", Pyngrope said.
Earlier, 10 Congress legislators had replied to the notice issued by the Speaker following the complaint of Congress MLA Ampareen Lyngdoh.