State
WGH DC seeks action from SP on cattle smuggling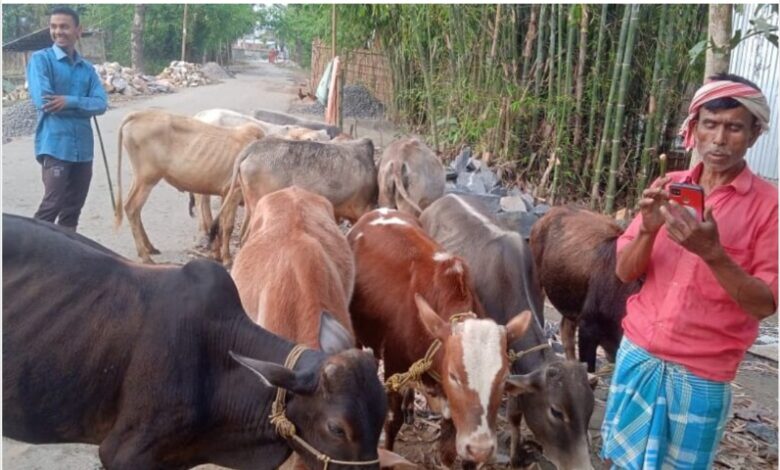 Shillong, May 11: The West Garo Hills Deputy Commissioner, Ram Singh has asked the SP to investigate into cattle smuggling in the district.
Earlier on April 4, the president of Garo Hills Youth Organisation, Nazmul Hashan had written to the deputy commissioner on the illegal cattle smuggling throughout the plains of West Garo Hills.
In his response, the deputy commissioner on April 20 wrote to the SP seeking necessary action.
"The transpiration of cattle  is taking place without fulfilling the rules laid down in the relevant Acts from Tikrikilla to Hallidayganj(Panbari) and the cattle are coming from Assam to Tikrikilla area and from Tikrikilla to Hallidayganj via the cattle tax collection gates set up at Tikrikilla, Nidanpur, Chibinang, Phulbari,Koylaghat,Gudibala,Rajpur, New Bhaitbari-Hallidayganj and other areas", Hashan had said, while making a query as to how the illegal transportation can take place through all the cattle tax collection entry points.