Headlines
State wants full exemption from CAA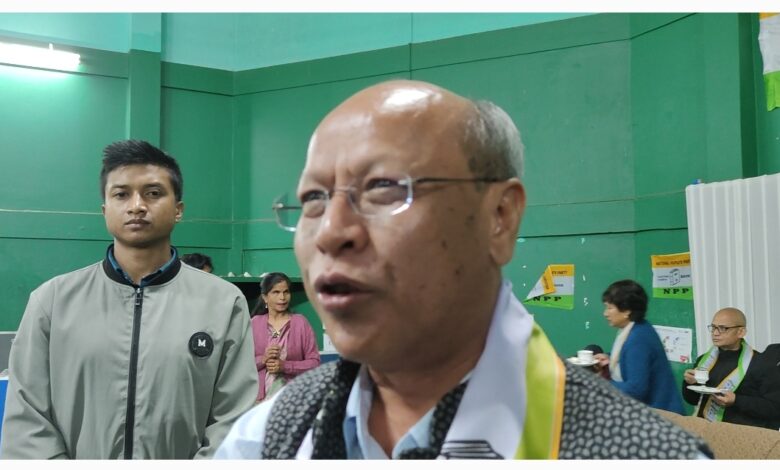 Shillong, May 11: Deputy Chief Minister Prestone Tynsong has said the state government wants complete exemption from  the Citizenship Amendment Act (CAA) and the matter is being pursued with the Centre.
Tynsong told reporters on Wednesday that the CAA has been exempted from the Scheduled areas of the state but the remaining 3 percent which is known as the European Ward still falls under the CAA.
"Right now, we don't have even a single so-called person from outside India who applied for citizenship in Meghalaya,"he added.
To a question, he said the MDA government is also following up the pending issues of ILP and recognition to Khasi language.
Harijan Colony 
Tynsong said a reasonable solution for relocation of 342 families of the Harijan  Colony from Them Iew Mawlong will be arrived at within this month.
"We want to have a reasonable solution and we are working on it," Deputy Chief Minister Prestone said.
Fuel price hike 
The state government will discuss on the rise in prices of fuel, LPG cylinder and other essential commodities affecting the citizens of the state.
Tynsong said he would sit with the Chief Minister to discuss the price hike issue.