Headlines
Woman who recently delivered, nine-month old child among 25 victims of Covid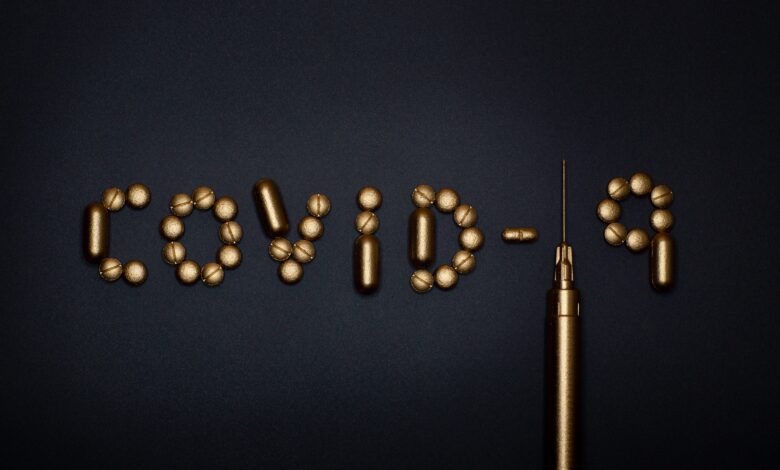 Shillong, May 21: A woman who recently delivered a baby and a nine-month-old are among the 25 persons who died of Covid in the last 24 hours in the state.
The Covid positive woman identified as Aimeda Umsong from Mawshun,, Pynrusla delivered the baby at home on May 16 without getting  much assistance.
Sources said that the 38-year-old woman wanted a mid-wife who used to help in deliveries at home but since she was positive, there was none to help other than the health workers from the PHC.
Though the woman was healthy, she developed cough and died on the way to a Shillong hospital on Thursday.
According to sources, the family had initially faced difficulty in terms of transportation as some villagers refused to provide a car saying that she is positive.
Another case is of a nine-month-old child identified as Kyrkhumi Passah from Jowai,  West Jaintia  Hills, who passed away on Thursday at MCH Hospital, Jowai.
The new positive cases stood at 828 and the Deputy Chief Minister Prestone Tynsong said that the cases have not reduced and it is the responsibility of each individual to fight against Covid by following all health protocols.
There were 419 recoveries and the total active cases are 6,861.