Business
Women-led MSMEs face $158 billion finance gap: Survey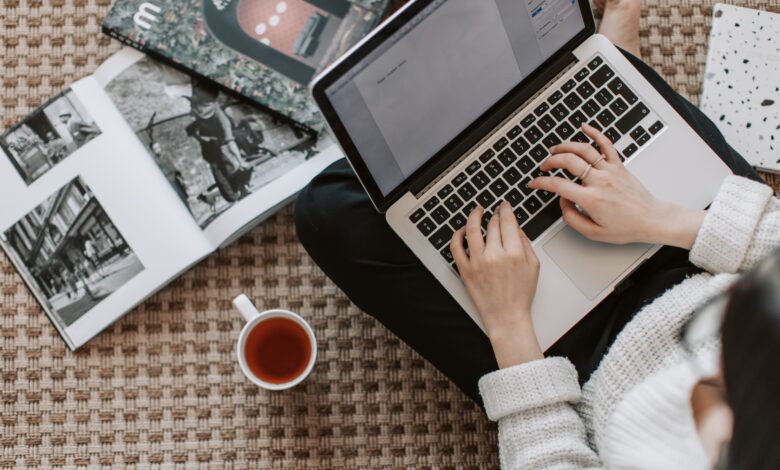 New Delhi, Mar 16 (UNI): Women-led micro, small and medium enterprises (MSMEs) find it difficult to raise capital from the markets and together face a finance gap of $158 billion, a private survey said on Wednesday.
Even as the number of such women entrepreneurs has grown over the years in the country, the survey found that they largely depend on informal sources for their financing needs.
"The number of women-led MSMEs in India has jumped from 2.15 lakh to 1.23 crore in just a decade. However, they face a finance gap of $158 billion and largely rely on informal sources," said Indifi Technologies which released the survey titled 'Understanding What Women-Led MSMEs Want'.
The survey was launched by the Gurgaon-based fintech to understand needs and challenges of women led businesses and enable greater inclusivity in the lending space for them to flourish and scale. As many as 62% of the participants in the survey said that raising capital, managing business operations and securing a credit period from vendors or suppliers is more difficult for them as business owners. The survey received participation from over 250 women entrepreneurs.
The survey participants said that insufficient credit history, years of business operation, and lack of property ownership are the eligibility criteria hurdles they face while accessing credit/business loans from banks & NBFCs.