Headlines
15 pc public transport minus buses allowed with vax status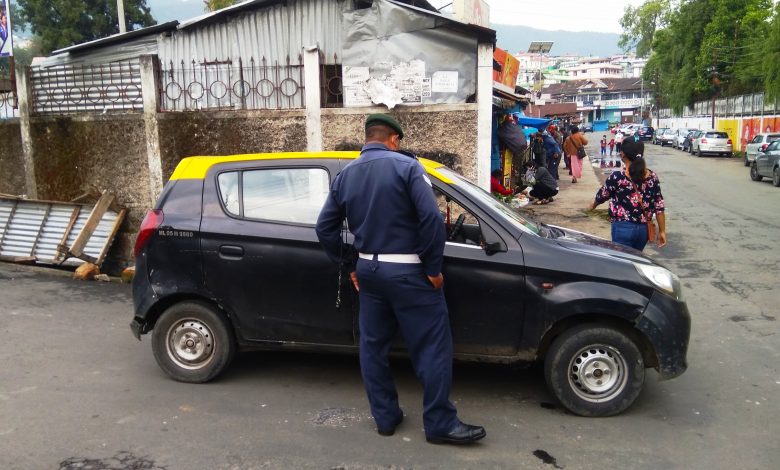 Shillong, June 25: The government has allowed 15 per cent public transport from June 28 but they will have to display "vaccinated" or "not vaccinated" signs.
The intention is that people can make conscious decisions before using their services.
Health Minister AL Hek told reporters on Friday that this decision was taken after a review meeting chaired by Chief Minister Conrad Sangma on Friday.
"From Monday (June 28) onwards, 15 percent of local taxis and auto rickshaws in Shillong will be allowed to resume their operation but they have to display whether they are vaccinated or not. Buses are not allowed," Hek said.
The health minister said 30 per cent of the public transport will be allowed in the rural areas of East Khasi Hills district and other parts of the state.
Moreover, the commercial vehicles will have to display certificate of their vaccination status.
Hek said restaurants and hotels in the city have been asked to opt for home delivery and take aways.
He added that opening of tea-shops in rural areas will also be allowed but customers are restricted to sit inside the shops.
Check points  
Director of Health Services (MI) Dr Aman War said that there will be check points to verify whether people operating the commercial vehicles and other businesses are vaccinated or yet to be vaccinated.
He said people can enter a shop or a cab whose status is not vaccinated, at their own risk.
"The idea of why we ask that people should go for vaccination is because we have seen that if you contract the virus after vaccination the disease is not so virulent vis a vis with the people who have not been vaccinated…that is why we stressed to get yourselves vaccinated so that you will not burden the health facilities," Dr War added.
Hek said the government has also decided to extend the provision kits to people who are staying at different corona care centres.
Earlier, such provision kits were only made available to people undergoing home isolation.