State
Youth leders join TMC, support North Shillong candidate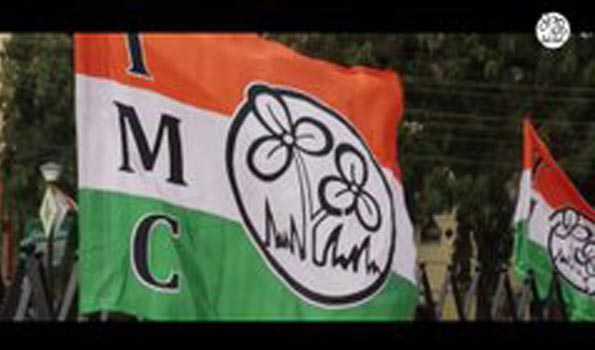 Shillong, Aug 29: Many youth leaders of different political parties have joined the All India Trinamool Congress (AITC) on Monday.
Over 20 youth leaders are from the United Democratic Party (UDP), Bharatiya Janata Party (BJP) and the Khun Hynniewtrep National Awakening Movement (KHNAM).
The members were welcomed by AITC leader and candidate of North Shillong Elgiva Rynjah in the presence of AITC vice president James Lyngdoh and other party workers.
Rynjah said joining of the 23 workers of  different political parties will be a big boost and will further strengthen the TMC ahead of 2023 polls.
Rynjah said the party will continue to witness more and more people joining in the coming days.
"I am happy to welcome the former leaders, especially the youth leaders of other parties to the TMC as this will strengthen the party and will help the party to garner more support in the future" said Rynjah.
The TMC vice president James Lyngdoh said that the people of the state have faith in the party to work for a better Meghalaya.
Lyngdoh said the joining of the 23 members to the party indicates that the youths of the state look up to the party.
"With the joining of these new members to the party, we expect everyone to work together to strengthen the party, especially to make sure that the TMC wins the North Shillong seat"  Lyngdoh said.