State
PT Sawkmie keen to contest LS polls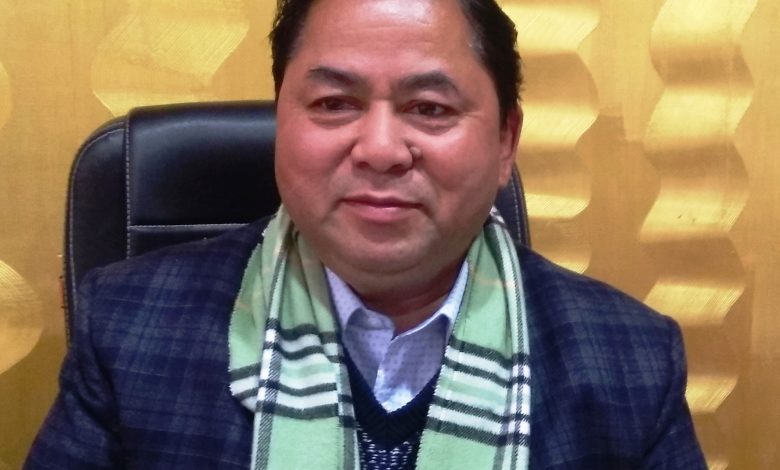 Shillong, Oct 2: UDP member PT Sawkmie wants to contest the Shillong Lok Sabha seat.
Speaking to reporters on Monday, the former Mawlai MLA said that it is upto the party to take a decision on his offer to contest the seat.
According to Sawkmie, the sitting MP Vincent Pala failed to take up issues concerning Meghalaya, including ILP and recognition to Khasi language.