Headlines
92% Covid deaths due to non-vaccination
CM cautions MLAs against misinformation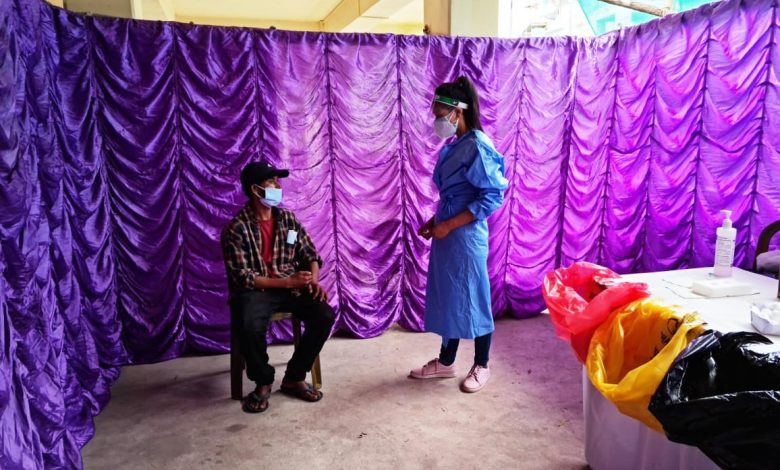 Shillong, July 9: Chief Minister Conrad Sangma on Friday revealed that 92 per cent Covid related deaths are caused by non-vaccination.
Speaking to reporters, Sangma said that as per the status report on July 9, out of 749 persons, 691 died as they were not vaccinated at all.
"This means that 92% of those who lost life did not take even a single dose of vaccination", he said.
The chief minister also asked the legislators not to mislead people on vaccination as he wanted them to act with responsibility as they are elected members.
"The elected members should act with responsibility.. there is evidence to show that vaccination helps and it is absolutely necessary", Sangma said.
He said 8 lakh people of the state were vaccinated till date.