Headlines
Govt spends Rs 240 crore to tackle Covid second wave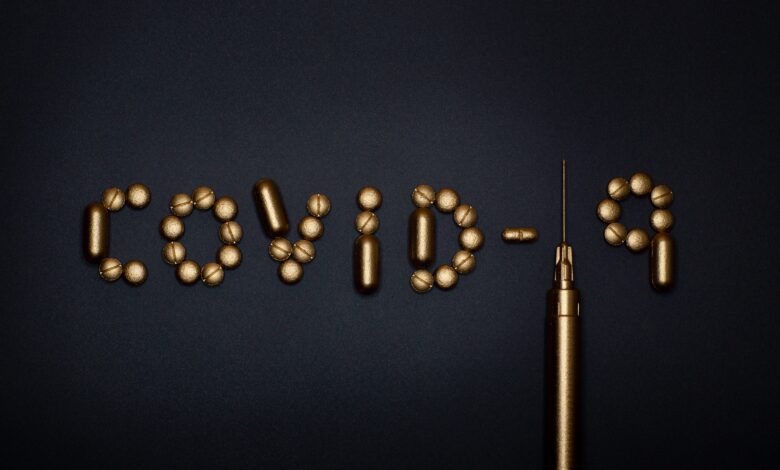 Shillong, July 9: The state government has spent around  Rs 240 crore for tackling the second wave of the Covid-19 pandemic.
"Till date, approximately Rs 240 has been spent as expenditure for the second wave of Covid-19," Chief Minister Conrad Sangma told reporters on Friday.
Sangma said the expenditure incurred by health department, DHS and NHM, was mostly on equipment used for fighting the Covid ranging from prefab structures, procurement of items, oxygen cylinders besides salary components.
"At the same time, we also have expenditures in the corona care centres and equipment including masks, ambulances and PPEs, labs surveillance, oxygen concentrators – so all these expenditures have come to around Rs 240 crore for the second wave," the chief minister  added.
However, the amount is less compared to Rs 400 crore spent during the first wave.
Oxygen plants
The chief minister said the cryogenic oxygen plants at Jengjal and Shillong will be up within two weeks.
In Shillong, the trial will start within one week and once it is successful, the plant will be made fully operational.
"This will ensure that if we are hit by the third wave, we will be in a much better position in terms of supply of oxygen," the chief minister added.