Headlines
CM rules out removal of James, CBI probe into Saubhagya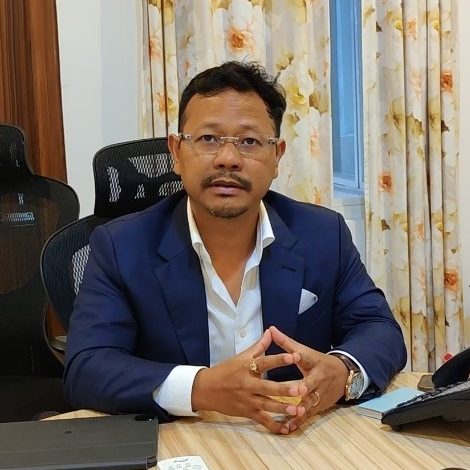 Shillong, July 9: Chief Minister Conrad Sangma has asserted that there is no question of relieving the Power Minister James Sangma from his portfolio due to the independent probe into alleged irregularities in the MeECL.
He also ruled out a CBI probe into alleged anomalies in the implementation of Saubhagya scheme following the leak of adverse queries of the CAG regarding the matter.
The CBI probe was demanded by HYC but the chief minister said the current investigation is completely independent in nature.
Conrad told reporters on Friday that the independent inquiry committee headed by retired Judge of Allahabad High Court, Justice Ifaqat Ali Khan will sit either on Monday or Tuesday.
He said removal of power minister pending the completion of investigation does not arise as of now.
"The committee is completely independent in nature and MeECL is an autonomous body and therefore, from the government side there is absolutely no interference in the day-to-day functioning. The MeECL functions as an autonomous body and therefore, there is no need or no question of removing the power minister from his portfolio at this point in time," he said.
The chief minister said the committee has been asked to submit its report within 3 months.
The opposition Congress had demanded the immediate removal of James from the power portfolio citing that he may influence the investigation process.
Audit report  
To a question on the interim audit report of the CAG regarding undue favour granted to the firm executing Saubhagya project, Sangma said it was not a report but a communication between two departments.
He said the CAG report is something that has to be tabled in the House and only when it is tabled in the House, it becomes a public document.
"These are procedures which take place where CAG writes to the departments, it is not just MeECL – they seek for clarifications, they say according to us this is what we find please clarify if this is correct or not and based on that these, departments respond," he said.